ATLAS TECHNOLOGY MFG. CO., LLC

Vape Carts leads the industry in quality and performance with their revolutionary science and technology for vaporizer cartridges and batteries.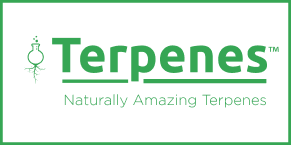 Atlas is at the forefront of terpenes research and light years ahead of any other scientific research group in the field. Utilizing advanced innovative technology and scientific research they have developed an extensive recipe catalog and provide the widest variety of preeminent terpene profile isolates on the planet.

Compounds is a full-service chemical distributor partner providing our customers with manufacturing and distribution requirements at all levels of the supply chain. We offer the broadest range of import/export, specialty chemical distribution, and chemical logistics in the industry.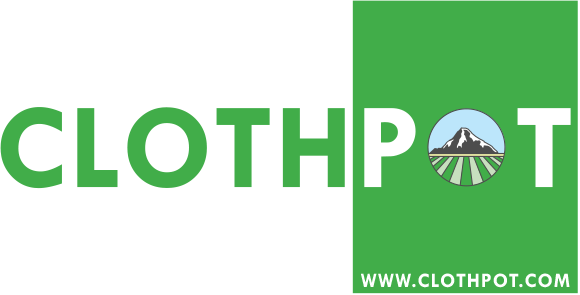 Clothpot is an award-winning fabric container. Reusable and durable, they bolster healthier and faster-growing plants by providing natural air pruning and breathability.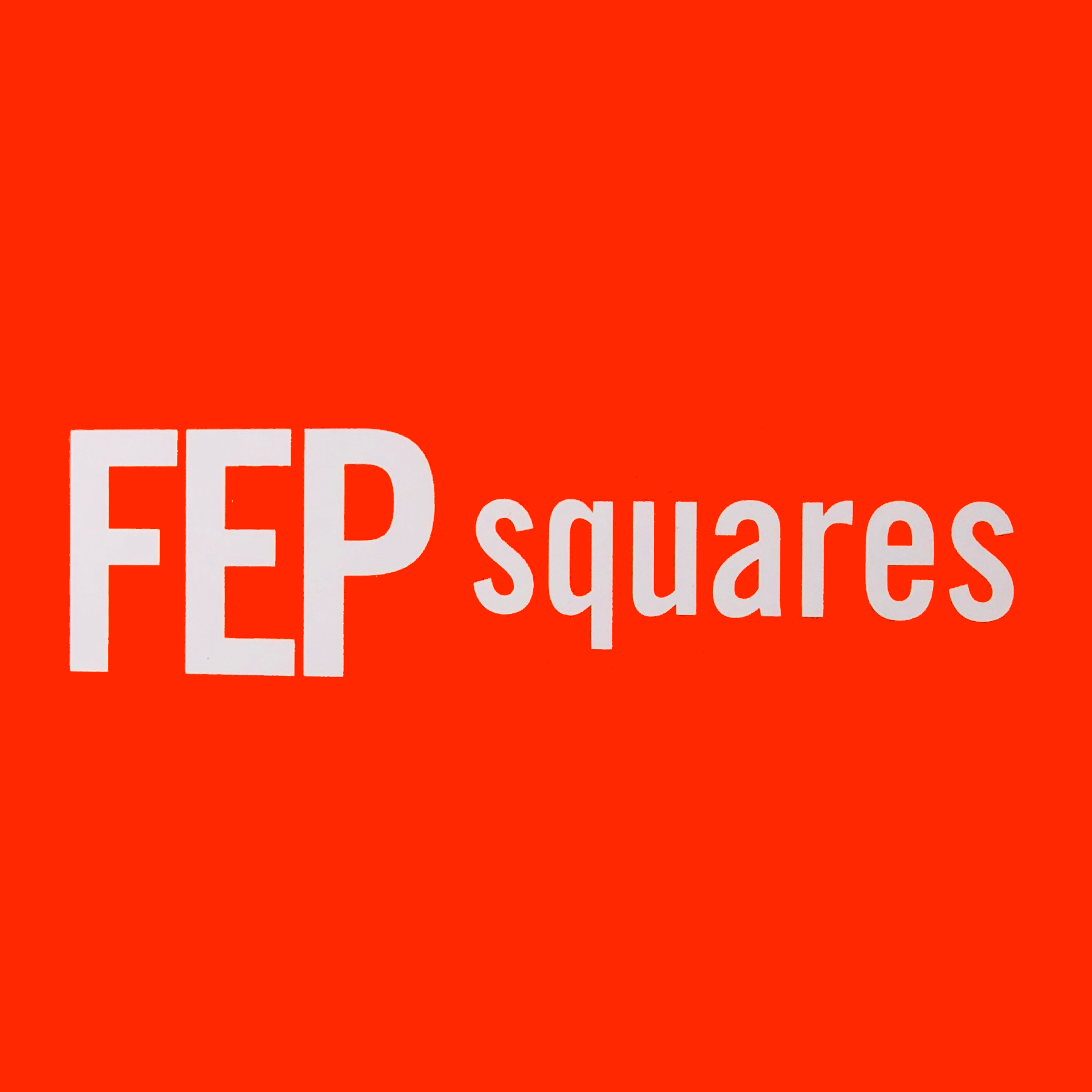 FEP Squares are simply the best clear, non-stick, reusable, tear-resistant, food-grade, solvent and terpene proof packaging.

Luxlight manufactures the most advanced indoor horticultural HID lighting systems on the market with the best light output and the highest variety of color.